Life Wolfalps
Brand Identity Life Wolfalps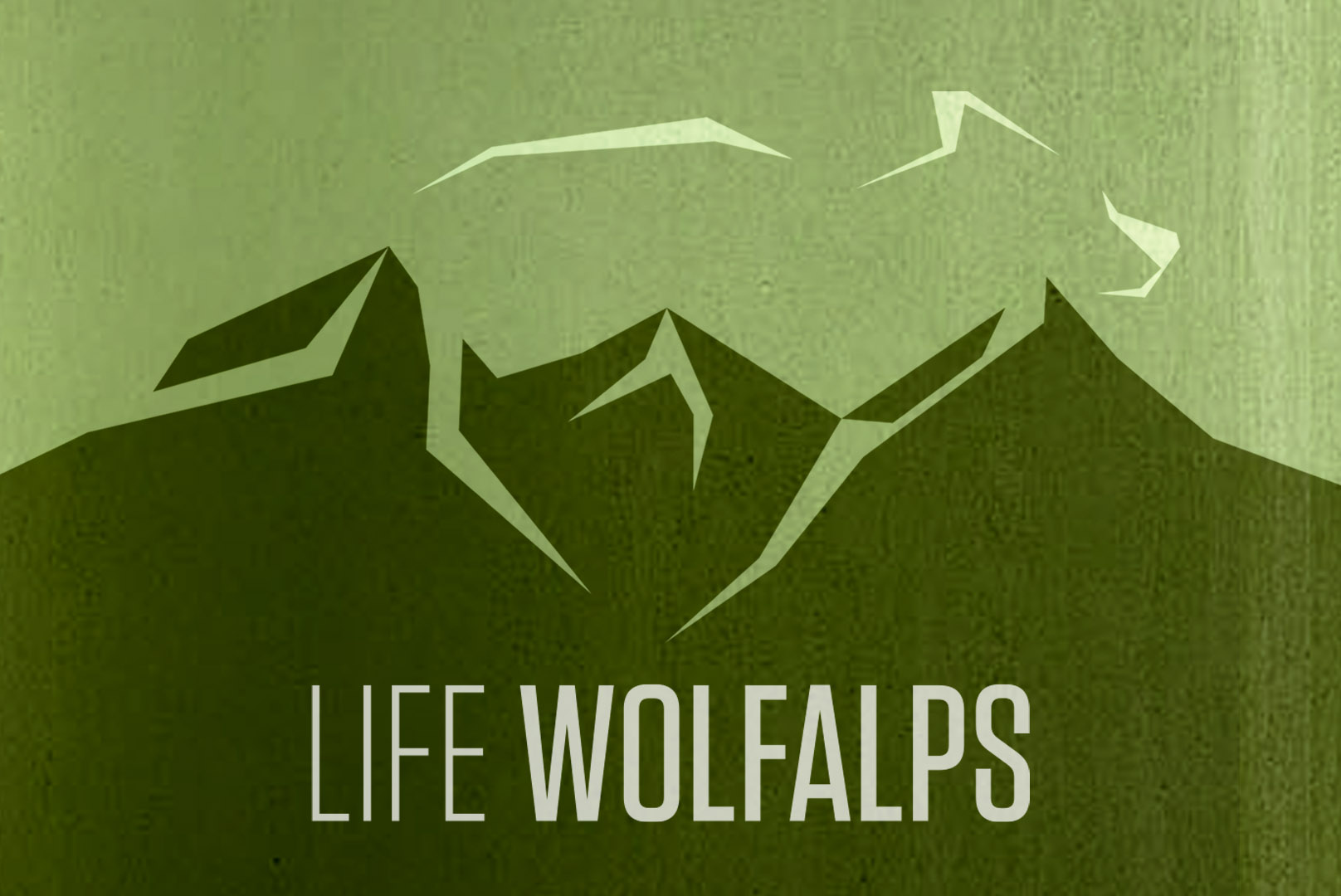 Brand identity for Life Wolfalps, european project
Realizzazione del brand e dell'identità per il progetto europeo Life Wolfalps. Il logo è ispirato alla silhouette di un lupo che corre lungo l'arco alpino.
The Brand Guidelines
Life Wolfalps è un progetto che nasce con l'obiettivo di realizzare azioni coordinate per la conservazione a lungo termine della popolazione alpina di lupo. Attraverso la sovrapposizione della silhouette sullo sfondo alpino, abbiamo rappresentato il suo migrare da ovest ad est, dall'Appennino alle Alpi marittime, fino alla Carnia e alla Slovenia.
Il progetto è the winner of the Life Award 2019 (nature section).