Villa Tittoni
Brand Identity Villa Tittoni
Brand Identity for Villa Tittoni - Milano
Villa Tittoni è una villa storica situata a Desio, in provincia di Monza e Brianza, in Lombardia. È un edificio di pregio architettonico che risale al XVII secolo e che rappresenta un esempio di architettura barocca lombarda. Oggi Villa Tittoni è sede di eventi culturali e di rappresentanza, come concerti, mostre d'arte e ricevimenti.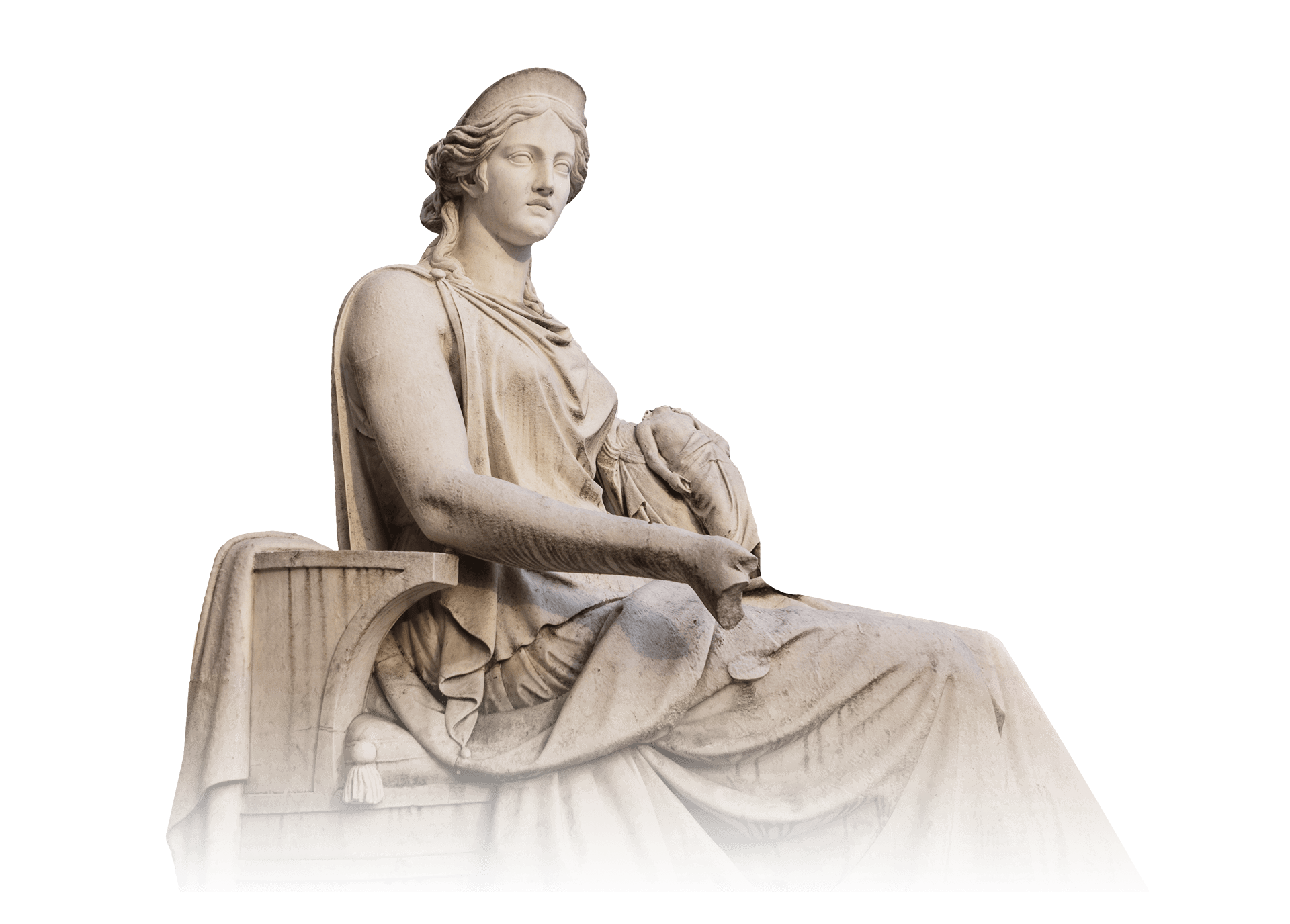 Un'identità votata all'accoglienza
ll logo disegnato è caratterizzato dal volto di una delle statue più rappresentative di Villa Tittoni.
Located on the staircase that connects the Villa to the external garden, the sculpture is part of a pair of statues designed by Pelagio Palagi and made around 1845.
The two statues were strongly desired by the Traversi family for represent friendship and hospitality. Their purpose was in fact to welcome guests who went to the Villa through the park.
Abbiamo scelto la statua che rappresenta l'accoglienza come simbolo del nuovo corso di Villa Tittoni per rimarcare la sua naturale vocazione all'mental openness e all'ospitalità.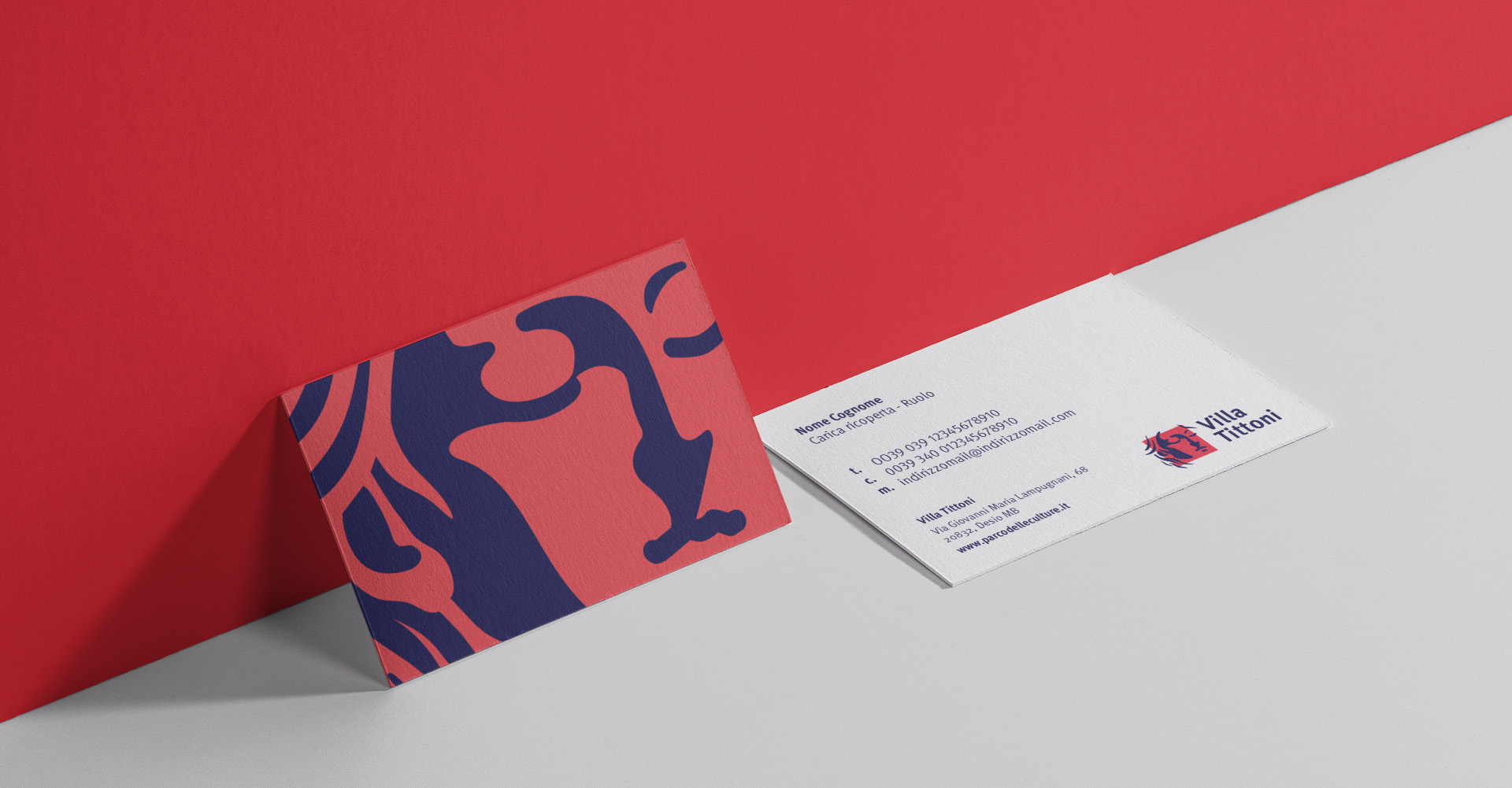 The Logo
Sotto al volto della donna abbiamo inserito un quadrato, simbolo di forza, solidità e stabilità.
Il quadrato rappresenta anche lo spazio, i 4 elementi e i punti cardinali per sottolineare l'importanza di questo luogo come punto di riferimento in tutto il territorio.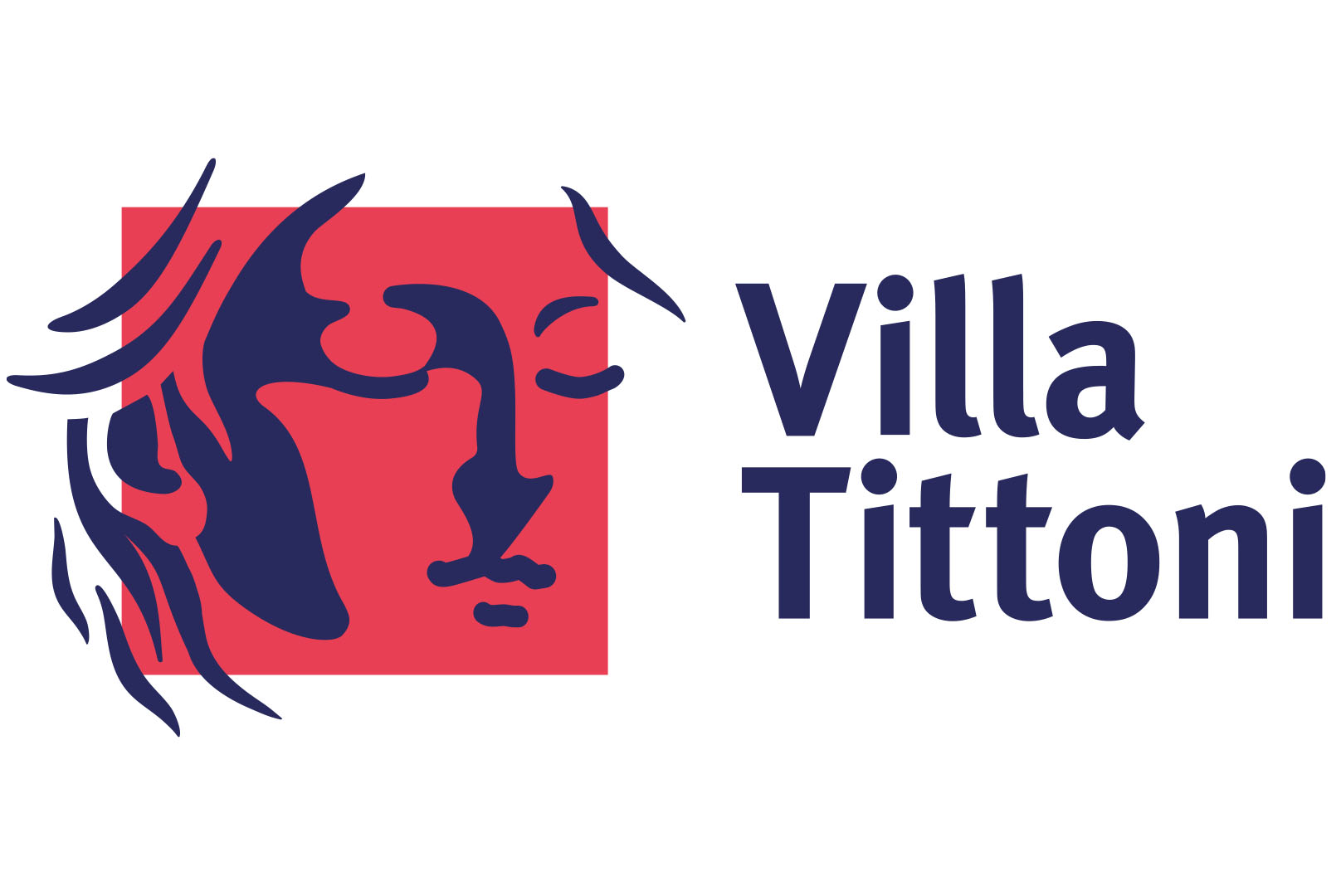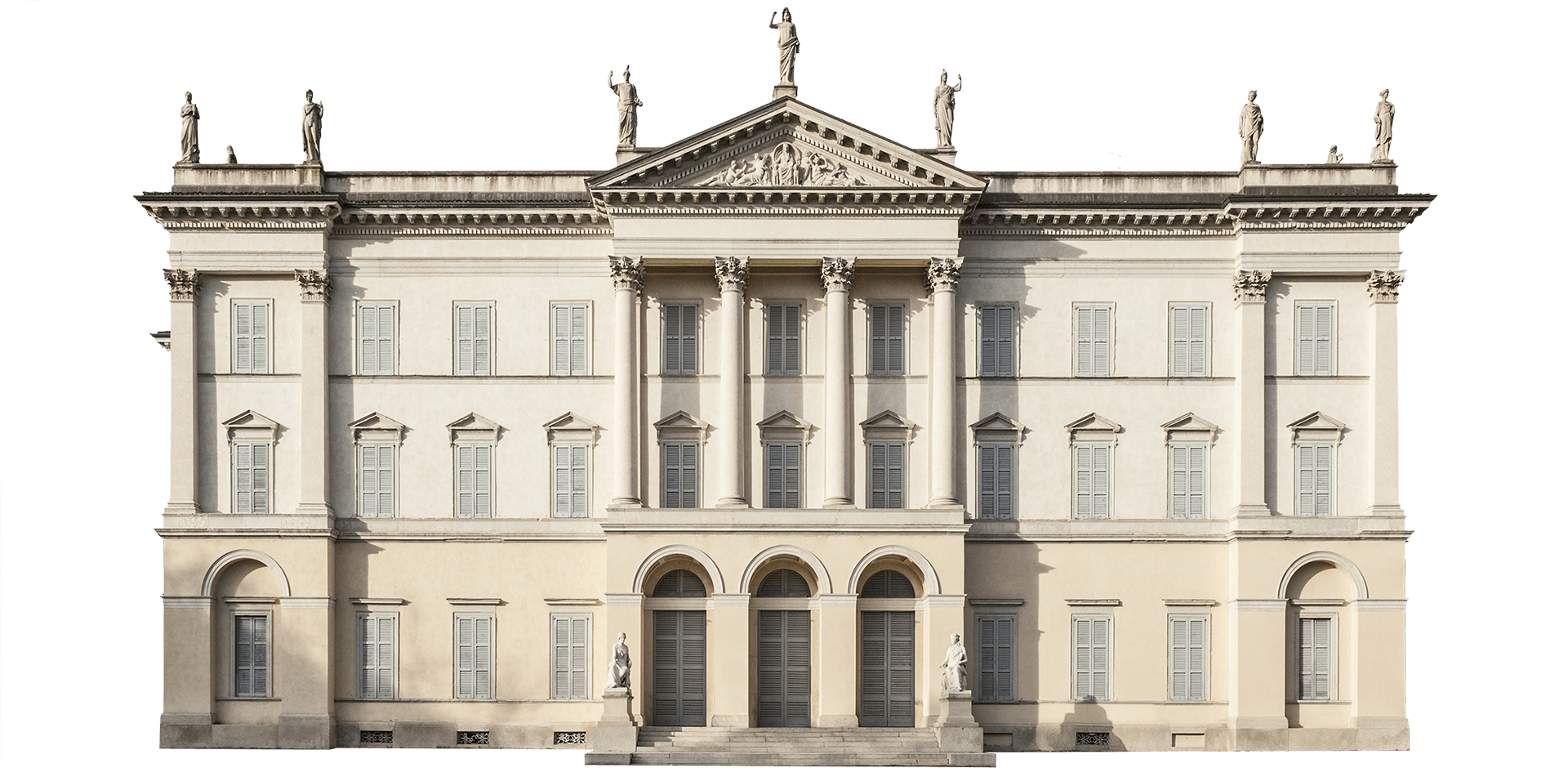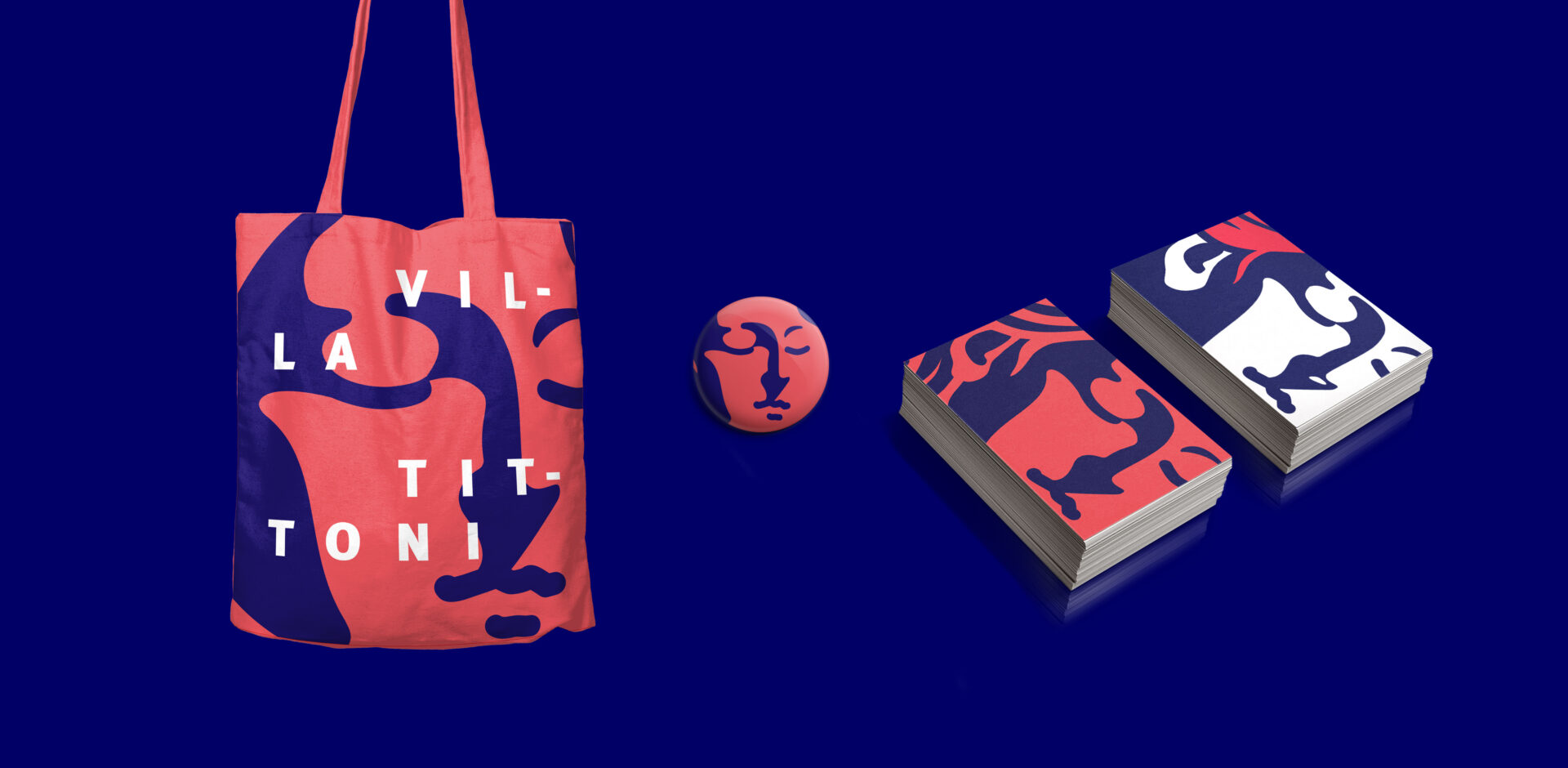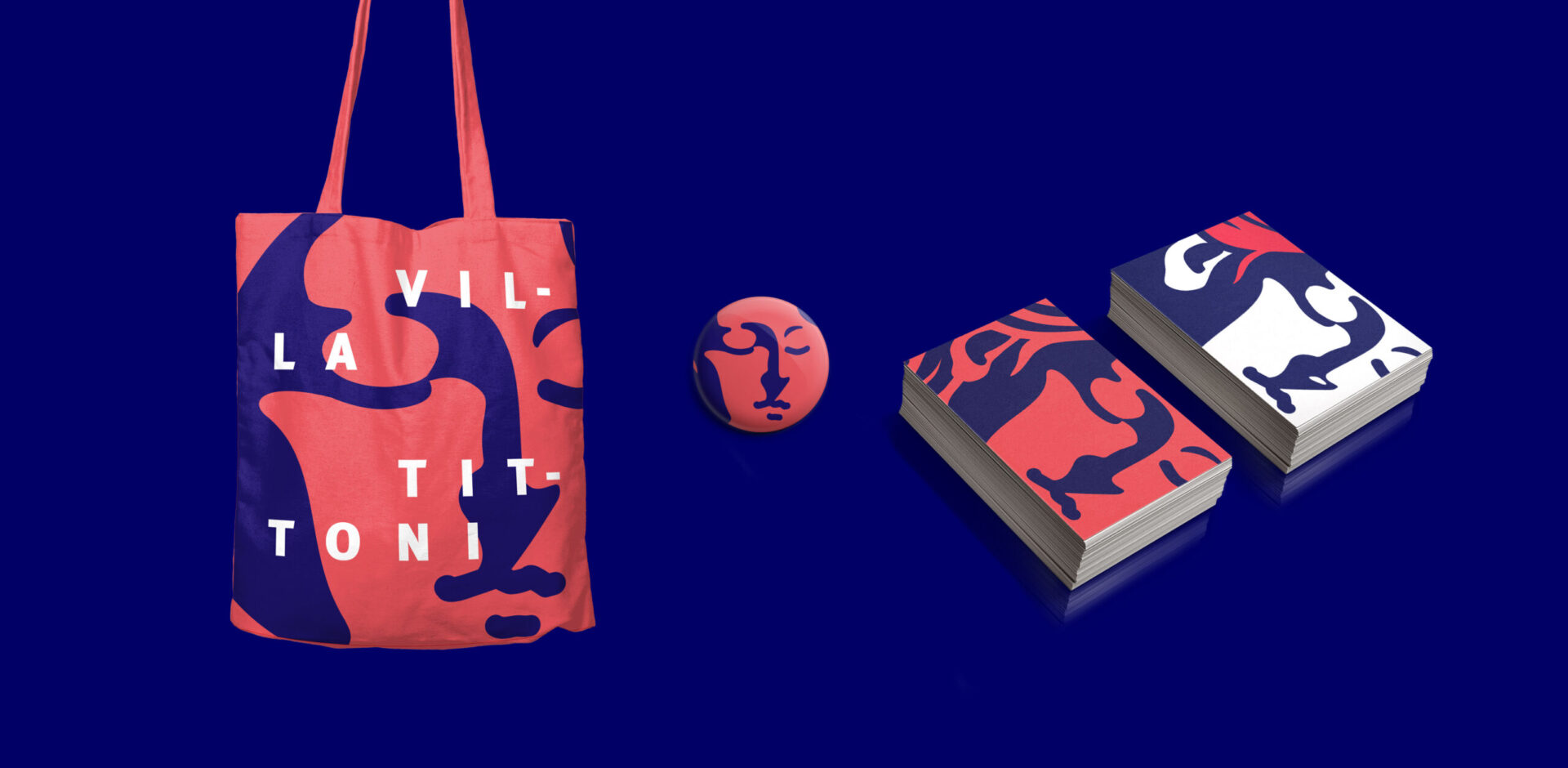 Related Projects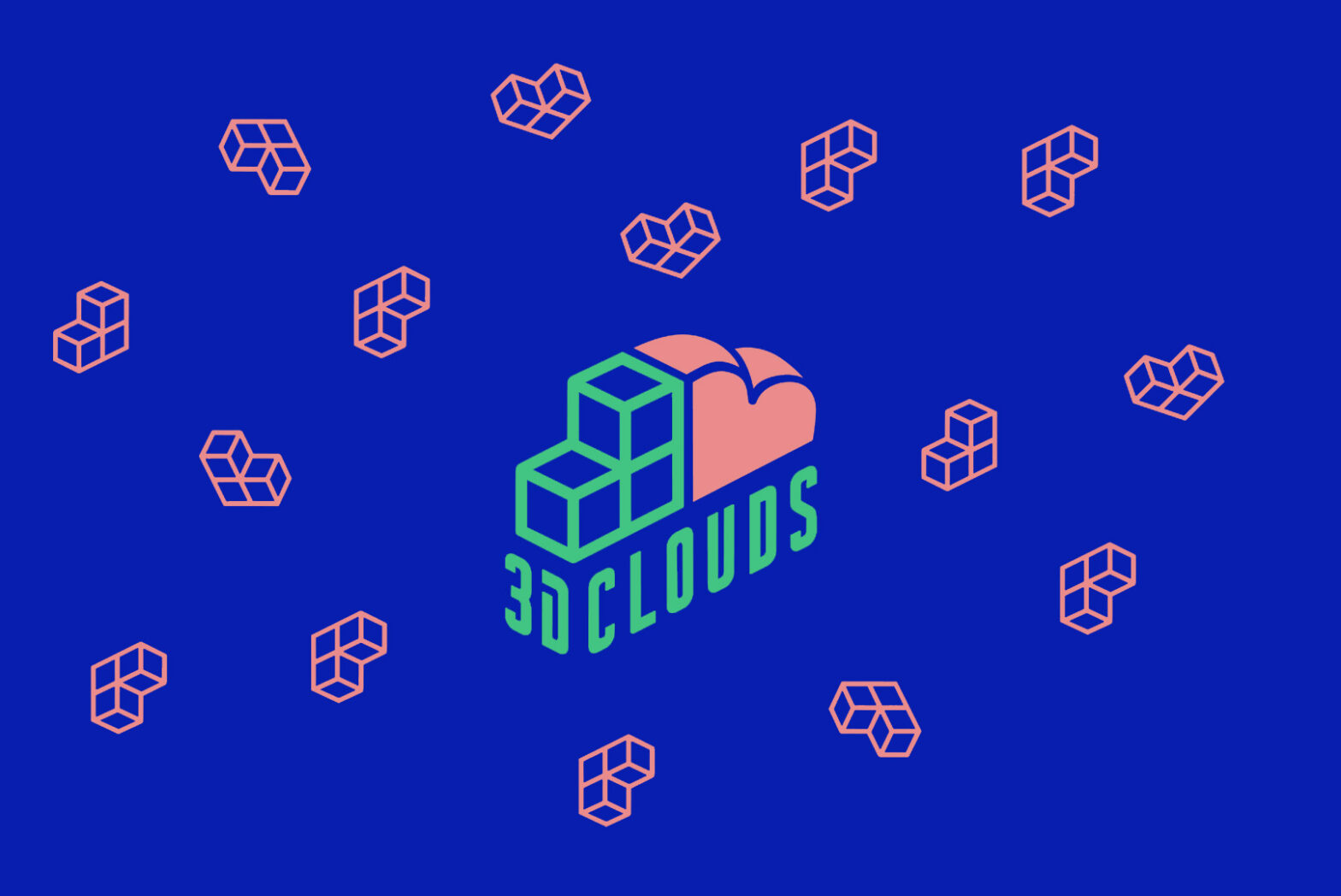 3DClouds
3DClouds
Branding El Kiosco del Pan
El Kiosco del Pan